Do you understand what the Electoral College is? Or how it works? Or why America uses it to elect its presidents instead of just using a straight popular vote? Author, lawyer and Electoral College expert Tara Ross does, and she explains that to understand the Electoral College is to understand American democracy.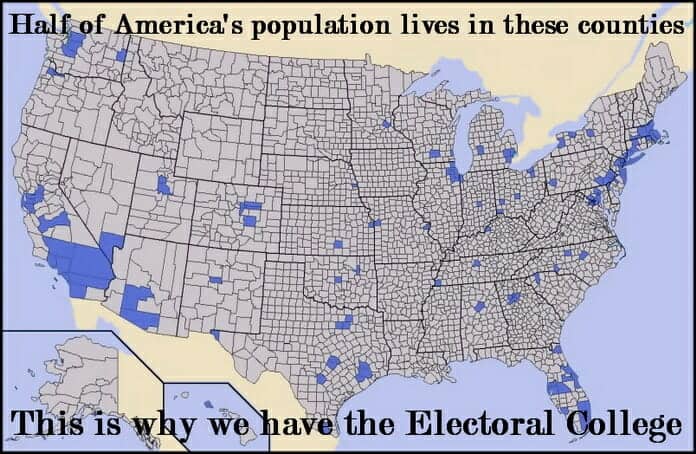 Right now, there's a well-organized, below-the-radar effort to render the Electoral College effectively useless. It's called the National Popular Vote, and it would turn our presidential elections into a majority-rule affair. Would this be good or bad? Author, lawyer, and Electoral College expert Tara Ross explains.
You vote, but then what? Discover how your individual vote contributes to the popular vote and your state's electoral vote in different ways–and see how votes are counted on both state and national levels.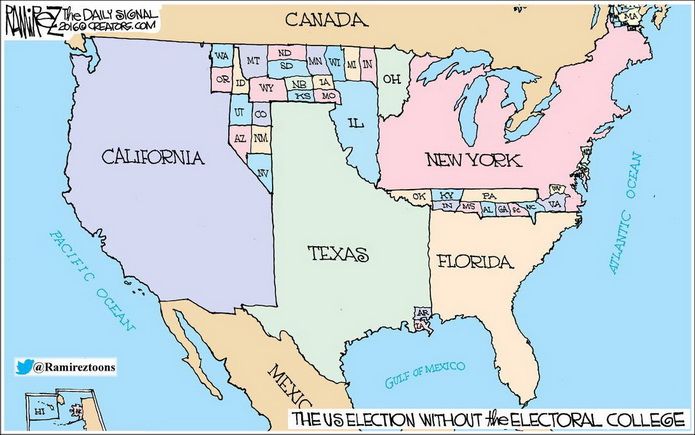 Hillary wants a pure Democracy.