Please Visit: SexChangeRegret.com
UPDATED:
Some examples of changed minds… that are too late. In fact, gender dysphoria seems to be a fad, have peer pressure involved (also), and has crazy parents involved in pushing puberty blocking drugs — which may be why a percentage stays on the path they are on versus the 80% [or more] change their path from transgendering:
TWO EXAMPLES:
A great article brought to my attention by 4-Times a Year, via the Federalist, and it is entitled: Trouble In Transtopia: Murmurs Of Sex Change Regret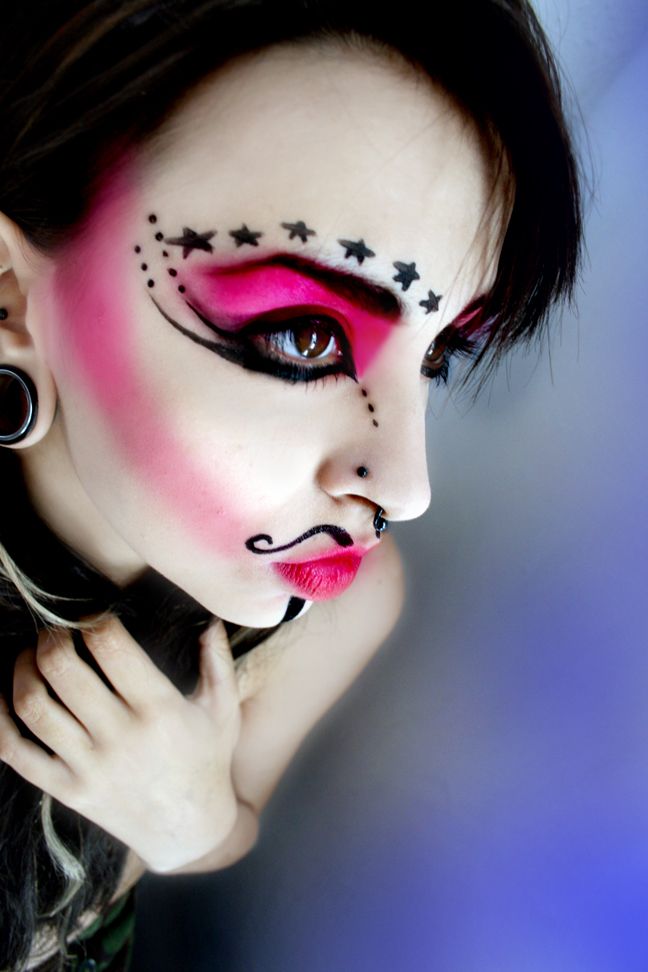 GAY PATRIOT highlighted an excellent article at the Federalist entitled, "How The Trans-Agenda Seeks To Redefine Everyone," in which VtheK notes the following:
This gender-neutral scheme obliterates the template for the family as a unit. And if the family is no longer accepted as a union that originates through the union of male and female, there is no real basis for the State to recognize any family as an autonomous unit. Without any such obligation, children become more easily classified as state property and our personal relationships are more easily controlled by the state. If that sounds totalitarian, that's because it is.

The legal erasure of gender distinctions, especially as they relate to the conception, gestation, and birth of children, would effectively cut us off from our spouses and children in the eyes of the law. How can it be otherwise? Yeah, maybe in the bargain we'll retain the right to "freely" call ourselves male, female, or other. But once we've in essence sold our birthright, this is nothing more than a bowl of pottage.
Here is another story of deliverance of a man who now has a heart for people traveling the same path:
96% of transgender youth engage in self-harm: study
Here is an excerpt from a highly recommended book… the author is also in a video via Blazing Cat Fur added below:
---