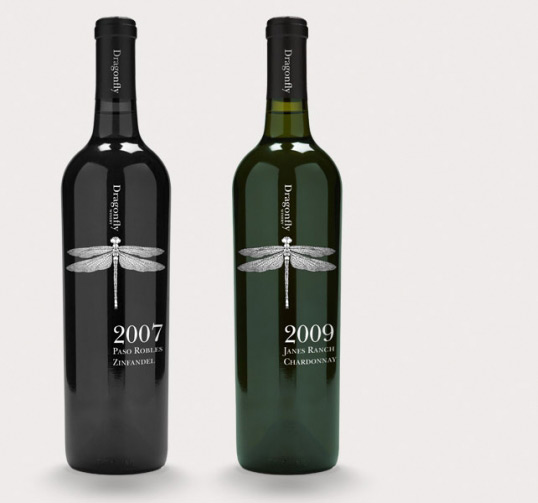 SCV Custom Crush Services, by Eve's Wine 101
After months of knowing that Pulchella winemakers Nate Hasper and Steve Lemley had built the first crush pad in Santa Clarita, and not being able to release the news, I was chomping at the bit to get in there and check it out.
It finally happened. I got all of my questions answered, and then some, when my editor Michael Perlis and I had our tour. And if you just want the basics, click here for the news release. If not, here's the full skinny:
First, for my wine 101ers: What is a crush pad? It's a winemaking facility to which the grapes are transported after harvest, the stems and leaves are removed, the grapes are crushed and then all of the stages of fermentation – turning juice into wine – are closely managed by the winemakers.
In this case the winemakers are UC Davis-educated and bring a wealth of knowledge, and love, to the process.
"We've crushed 50 tons total since we opened." Steve began. "But it's been a long haul. The city was very supportive, happy that we were building the facility. However with the health department we hit all red tape and walls. The health department does not have a winery specific category so being forced to be categorized generically required us to implement tens of thousands of dollars in unnecessary and not industry standard requirements to open. Never the less, Santa Clarita has a hospital grade winery now… We worked together to complete the project."
And why do it? Why not continue picking your grapes in Paso Robles and crushing there? Because they live here. "We couldn't be watching over the process every single day so that meant we couldn't make the wine the way we wanted to. We were clients in a crush pad long enough to learn how to do it."