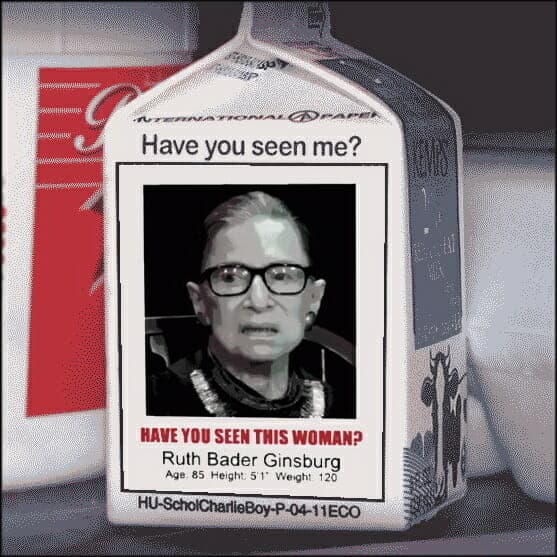 AMERICAN THINKER notes the following in their larger article:
Another site notes she will not be at the February 5th State of the Union Speech.
I want to make a couple points. FIRST, if this was being done for or by a conservative Justice, all hell would break loose. CNN, MSNBC, ABC, CBS, NBC, NPR, NYT, Chicago Tribune, L.A. Times, BBC, etc, etc, etc — would be running round the clock "watches" and demanding a replacement. Yes, the MSM would be demanding a replacement. Why? They are essentially Democrats.
SECOND, remember CNN and other news outlets with a "1st Lady Watch" I think a Justice hearing cases is a bit more important to the American Body Politic, where is Brian Seltzer's running tally?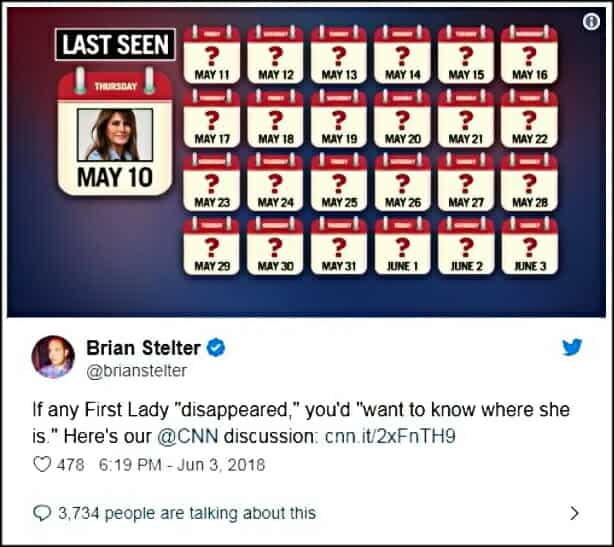 Maybe the folks at CNN think Trump is so horrible, he murdered her? So, I made my own "Calendar Watch" for RBG. The GREEN check-mark was the last time she was in Court listening to arguments. The BLACK check-mark was the date of her operation. The RED check-marks are days she has not been seen. As of today, she has missed Court for 59-days.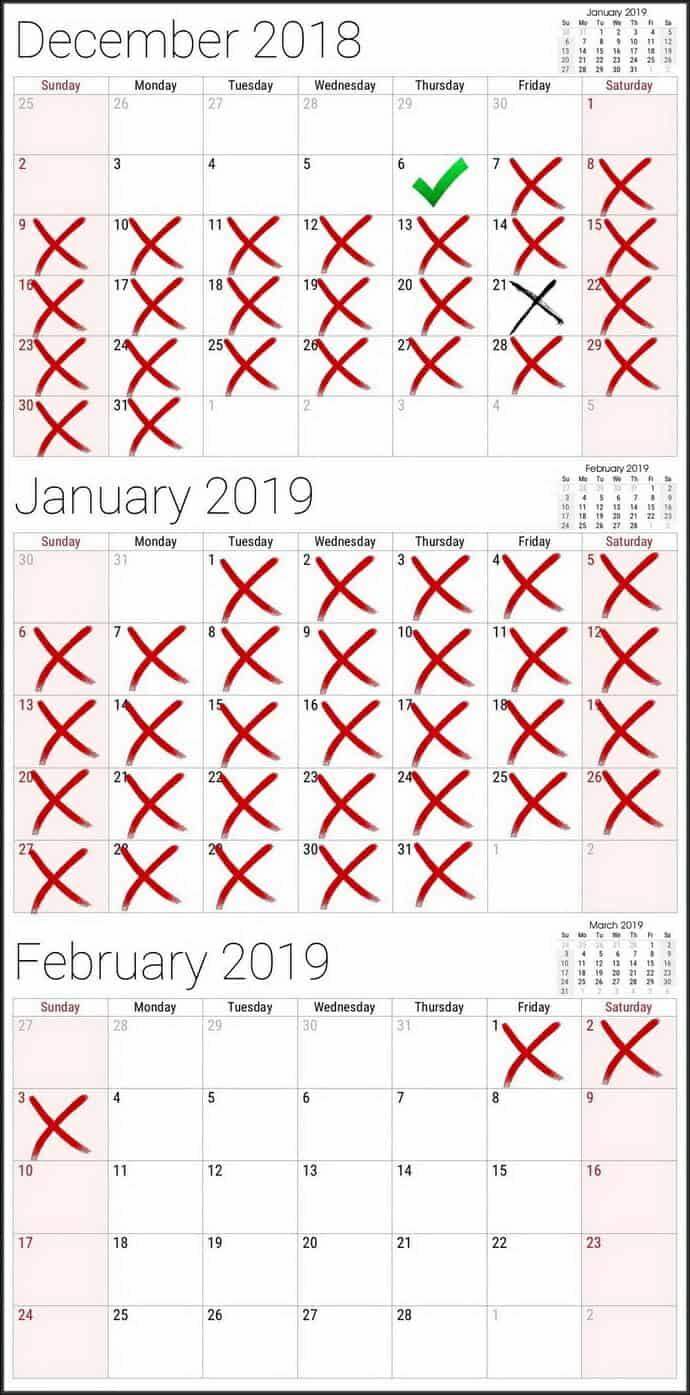 ---
Some Humor
---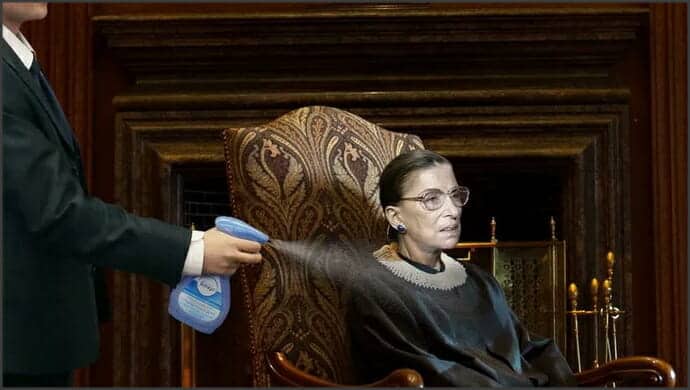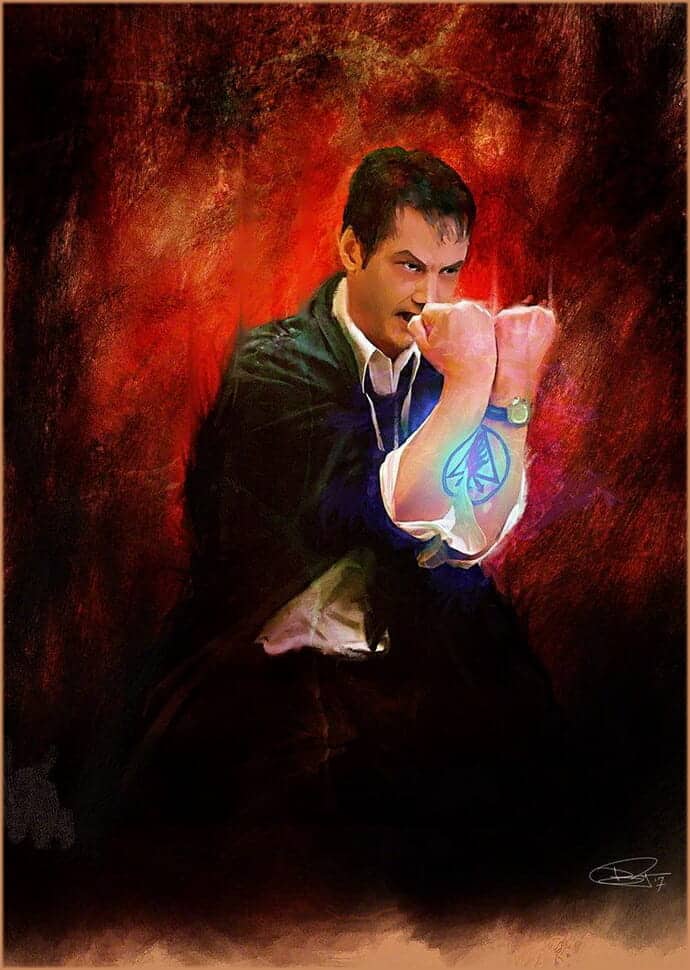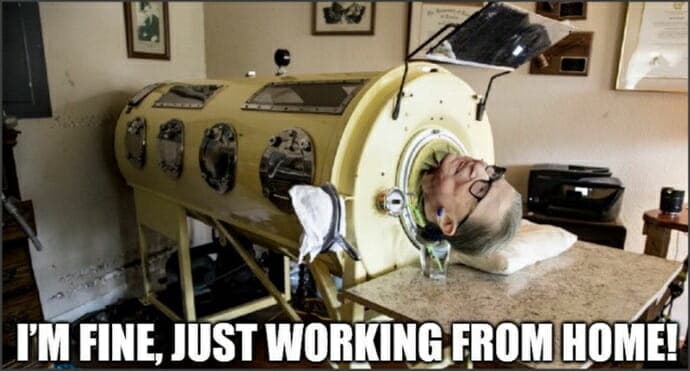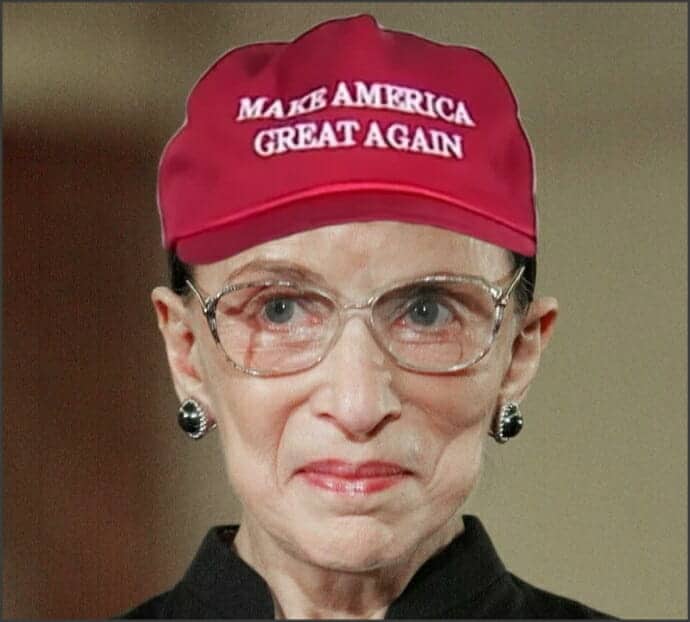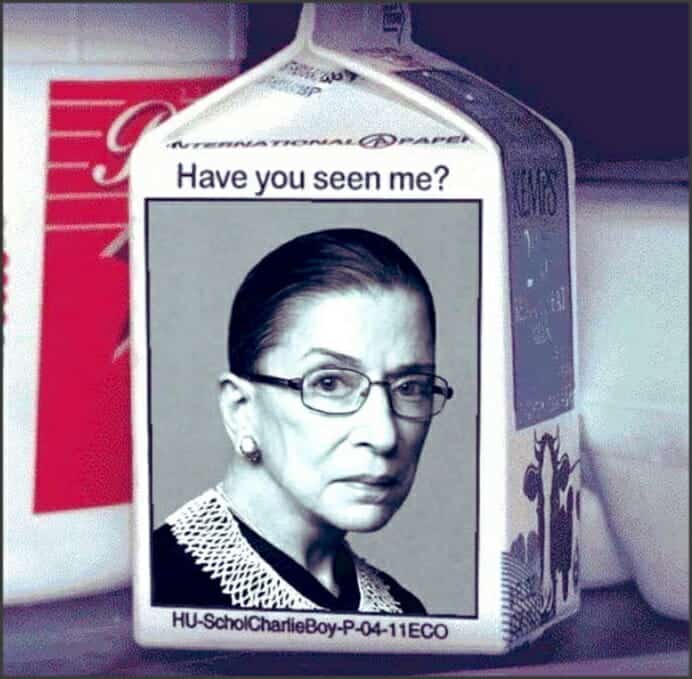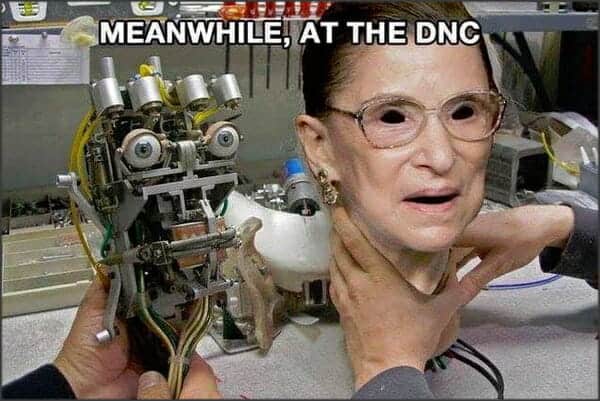 I think @TrollasaurusRx found RBG!! #RBG #RuthBaderGinsberg #SheDiedWeeksAgo pic.twitter.com/I1gfSuXfAt

— Mindy Robinson ?? (@iheartmindy) January 31, 2019