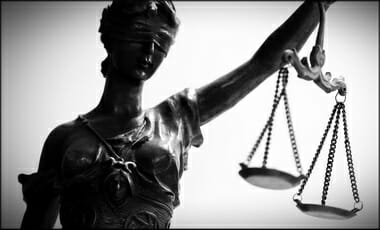 This is the same tactic Andrew Weissmann used on Flynn (WASHINGTON TIMES)…
UPDATED POST by POWERLINE intros the video for us: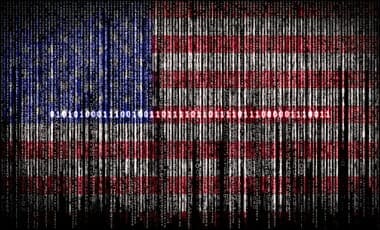 The above UPDATE is with thanks to GayPatriot and Bruce's Twitter page. Are people exaggerating the similarities? The only difference is the responsibility level… Nixon showed he was a man. Obama? Not so much.
The above audio is Hugh reading from the following article in the New Yorker Magazine:
Washington Blog does a bang-up job in showing how many liberals are saying that Obama's "buck stops here" makes his admin waaayy worse than Nixon's:
I will bullet point Jonathan Turley's points that you can read his expanded thoughts on for yourself:
Warrantless surveillance
Unilateral military action
Kill lists
Attacking whistle-blowers
…More…