I wanted to share two articles to exemplify and introduction to a HERITAGE FOUNDATION article about competition between states. The first is this article found over at HOT AIR, and it shows the damage that distortions to supply and demand for some sort of egalitarian or environmental concern can have on productive endeavors that increase the wealth of the common man. Wealth creation in other words:
The second article deals with on the one hand a Utopian [mis]understanding of alternative energy and it's own "supply-and-demand" features built into the environmentalist hypothesis (that in the end do not fit reality). I have said for years that the supply of heavy metals and lithium which are the main ingredient to make power cells for cell phones and laptops (small/reasonable), to a whole swath of them in rows in electric cars (unreasonable).
Let me explain why I just said "unreasonable." These ventures with Tesla and other manufacturers of electric vehicles are not a "supply-and-demand" by the free market. These ventures into wind, solar, and electric vehicles ONLY EXIST because our government has funded their "viability" in a world that if left to stand on their own would go out of business. The technology is old and never really worked, and the only people that buy Teslas, as an example, are the rich, and they are given a form of welfare to do so. (In other words, the rich are getting a form of bailout by environmentalists that say the rich are ruining the environment.)
Here is POWERLINE'S article in part:
AGAIN, the immutable law of supply-and-demand will come into play in rising prices of "alternative energy" and scarcity of availability… based on egalitarian environmental concerns.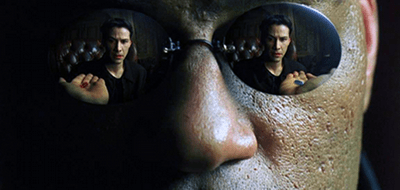 N O W, here is the intro to the HERITAGE FOUNDATION article noting the differences between blue-state policies and red-state policies… much of which is based on supply-and-demand regarding energy needs: