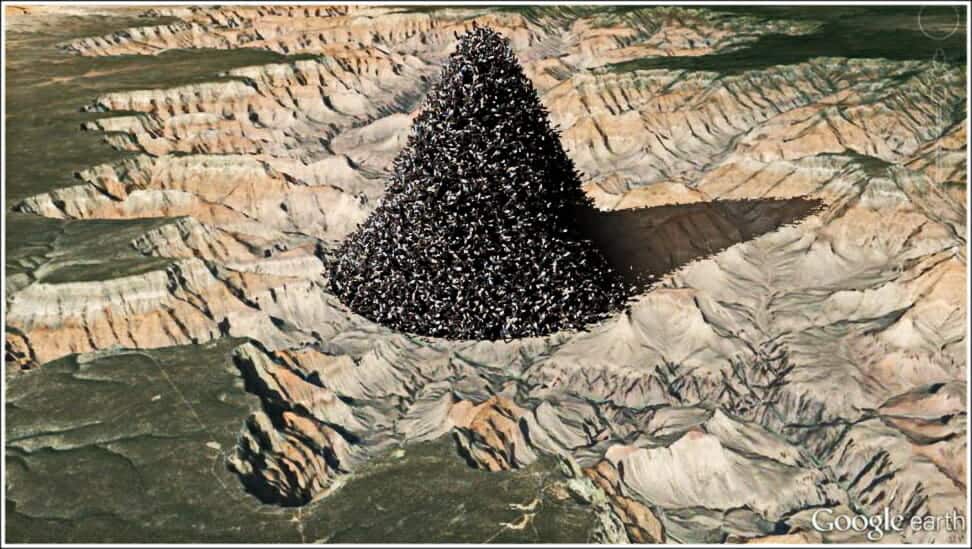 Both HUFFPO and THE DAILY MAIL discuss the above rendering, here is the opener:
This post was inspired, by the way, because of a challenge posted on my Facebook. I will include some of the discussion from it as well as videos.
This is a statement made recently on my Facebook:
I will omit the name of the person out of respect in my response[s]:
My friend gave me this pat response:
In later conversation the friend challenging me corrected his stats to 21,000 people dying of malnutrition/starvation per day.
However, it is primarily the Left who want more death versus less of it.They are the one's worried about overpopulation.
It is the Left who blocks such things as Golden Rice, DDT, pushes bio-fuels which drives up food costs which affect the poor communities especially [etc, etc].
Not conservatives.
My friend wraps up his naked-emperor side of the discussion:
I give a final response: