Were there cartel persons in the race? According to one Tweet, a politician was killed… maybe that was the goal?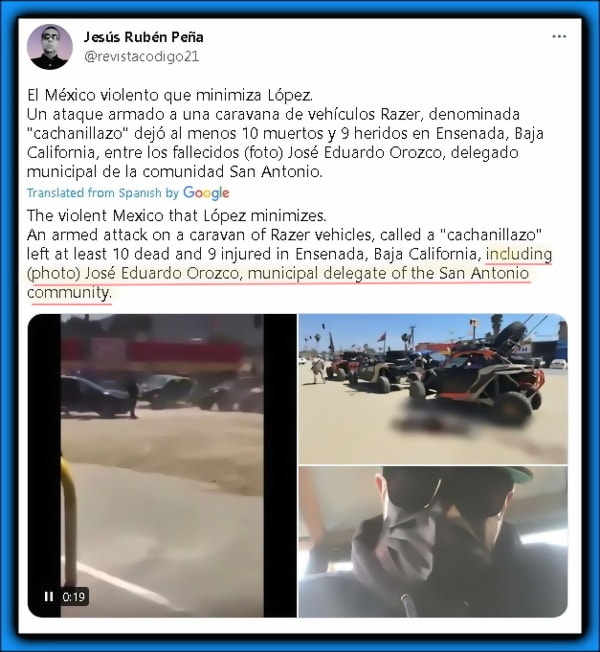 Two of the victims have been identified as Alonso Arámbula Piña alias "el clover" and José Eduardo Orozco Piña. It is speculated that the attack was perpetrated by an armed group belonging to the CJNG. (Tweet)
Local media attribute the incident to the confrontation between the Los Arellano Felix Cartels and the Sinaloa Cartel Among the victims is the delegate of San Antonio de las Minas, José Eduardo Orozco Piña. (Tweet)
At any rate… it is essentially Ensenada, the one place most cruise ships stop at. I wonder if this will impact any cruise line decisions for travel to — or into — Mexico. Not only that, will the Baja 500 or 1000 be cancelled due to the increased violence and cartel battle for control of the border? We will see.
CAUTION, GRAPHIC:
Not "bloody, but people are dying. Sadly.
ABP LIVE has this: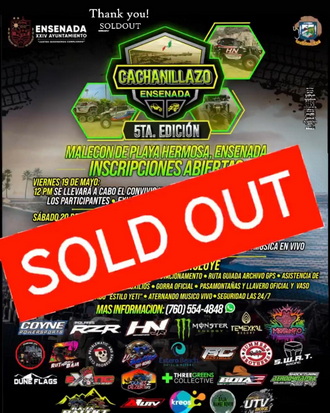 The start of the race… fun tour: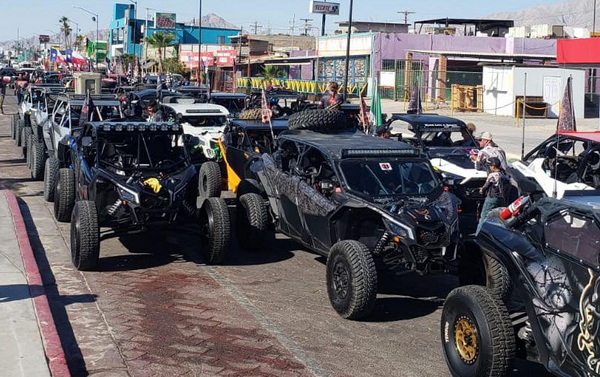 Here is more via THE CHECKERED FLAG: