---
"Every powerful movement has had its philosophy which has gripped the mind, fired the imagination and captured the devotion of its adherents. One has only to think of the Fascist and the Communist manifestos of this century, of Hitler's Mein Kampf on the one hand and Marx's Das Kapital and The Thoughts of Chairman Mao on the other."
~ John Stott
---
Here, for instance, are some verses from a Hitler Youth anthem:
The Above Video Description:
Here as well is a quote from a much lauded biography of Hitler and his time in power. Note that he wanted to ultimately destroy the Christian churches with a materialist faith (Any of the large quotes below come from books I own and have read in full or in-part):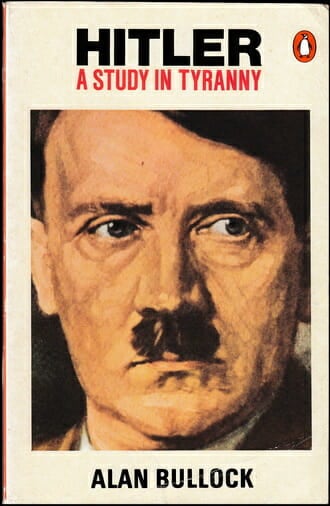 Here as well is a respected biography on Hitler by Ian Kershaw. He notes that Hitler was trying to get his followers to "lay off" the Church till after the war was won — the main point being that there was nor room for Christianity in this future Utopia: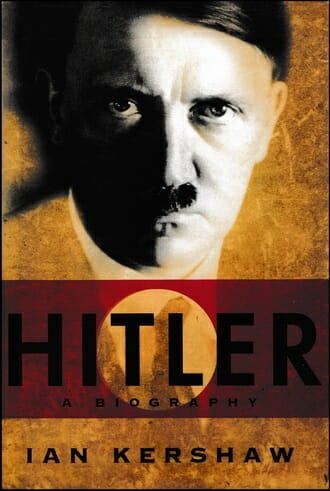 I also wanted to add this comparison of ideals/ethos that drove some of the worst socialists of the day. Here Andy Bannister notes Stalin's admission that "socialism proper" is at war with Christianity: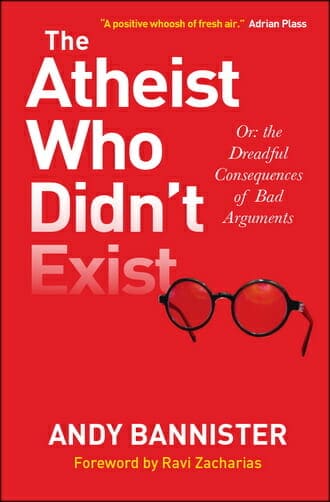 Here we see a stark admission of the ideals/ethos driving Hitler: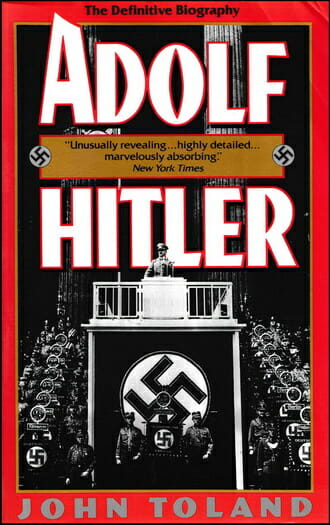 Did Hitler, like Stalin, kill the religious? At least 3-million Polish Catholics were holocaust victims. Note especially the systematic massacre of the clergy and religious orders:
It would seem that Hitler's socialism had the same outcome in every way as Stalin's.
Here is my final update for a while, and it regards how the NAZI Party was taking away church property and replacing church programs with socialist ones: