Two quick responses ~ Firstly, teachers ARE well paid:
Mr. Damon is simply passing on talking points probably heard from "memes." A second point is that tenure is a huge part of the problem. A teacher reaches tenure after just two years of doing what, working. This should be based on how well they perform and have a go at tenure after say, 5 years with a two-year interim to try again.This will weed out bad teachers or teachers that may be predators of younger persons. You see, is a teacher is tenured after only two-years, when it comes to light that they may have some indecent relationships with students it is almost impossibly to fire them and they get moved from district to district before they are finally canned. Having a longer period of tenurship often times allows some committee that would tenure teachers more insight into the teachers character.
Here is the video from the people that asked the question of Matt:
And from REASONTVS BLOG on the topic: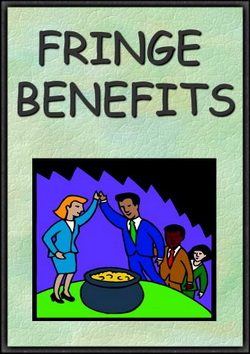 MORE from this great post from EDUCATION NEXT:
One should remember that this pay rate to teachers varies from state to state, for instance:
High Paying State and Low Paying State
Teacher pay, as mentioned earlier, varies a lot depending on which state you teach in. California ranks number 1 in teacher pay with an average pay of $63,640. South Dakota ranks number 50 in average teacher pay with an abysmal $35,378.
The reality is that unions are a big part of the problem, not the teachers individually, but corporately.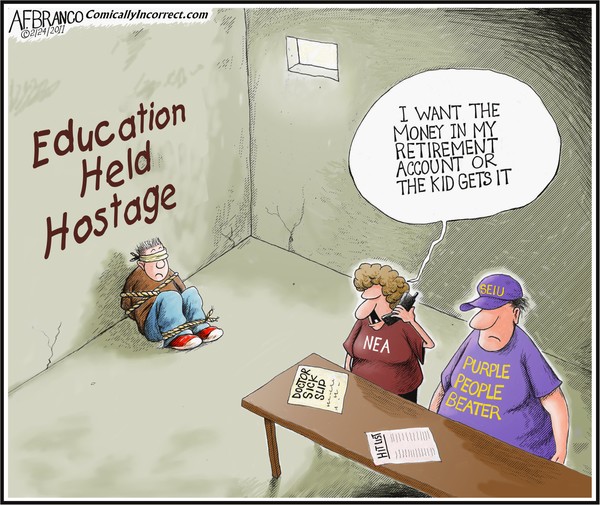 The problem is not money!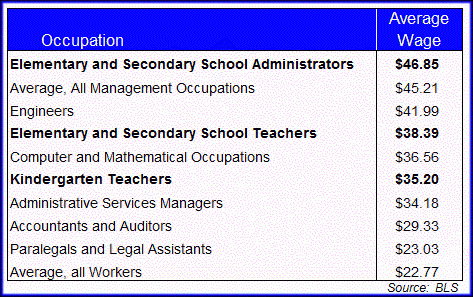 For a longer, more in-depth discussion on this topic, see C-SPAN'S video, but here is a snippet from JOHN STOSSLE:
For a more updated look at the numbers, see AEI'S report: Debunking The Myth Of The 'Teacher Pay Gap,' Again
A Newsbusters Update:
Part of the issue as well is that unions merely want to hire more and protect existing jobs of teachers and administrators… not take care of students learning ability. As an example of this we see the hiring practices of these unionized organizations: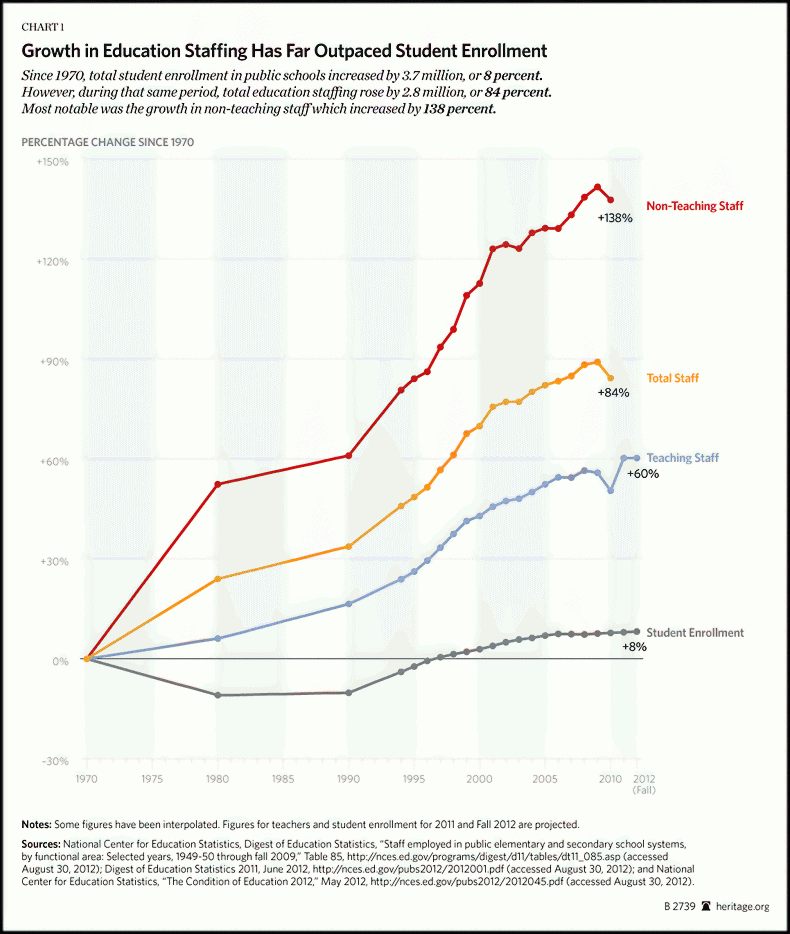 Which brings to mind these two great short videos:
Who poses the biggest threat to America's economy by striking deals with crooked politicians? Big Oil, Big Pharma, or Big Unions? Daniel DiSalvo, political science professor at the City College of New York, gives the answer.