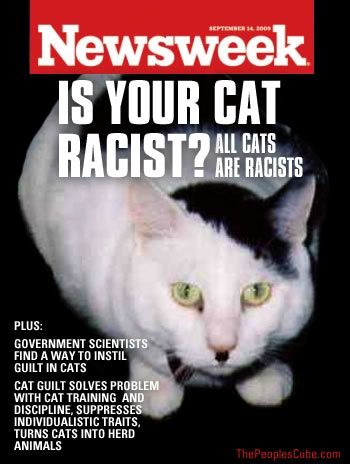 Via HotAir:
Two noteworthy details here. One: Rockefeller couldn't be more casual in lobbing his grenade. He's not out at a fundraiser with a drink in his hand, mindlessly babbling to some reporter with his guard down. He's at an actual Senate hearing with a Republican senator sitting right in front of him, and yet it's bombs away — and not for the first time. Congressional rules of decorum forbid swearing and personal insults, but if you want to charge the other side with racism for questioning Obama's pet boondoggle, fire away. Two: Unlike most instances where this accusation is made, the target was present and eager to respond. Watch the very beginning and then the last few minutes of the second clip to see Johnson hit back. I would have walked out if I were him, but admittedly, his approach is smarter.
Listening to Dr. Ben Carson on the talk show circuit, and he said something interesting, which we see an over-doing of via the above video:
…this type of infantile adolescent behavior is still quite prevalent in our current political environment. Instead of "capping" their opponents, many in the political class engage in hyperbolic demagoguery in an attempt to demonize those who disagree with them. This is not surprising, because in his book "Rules For Radicals," Saul Alinsky, the original radical community organizer and societal change agent, says you should never have a rational discussion with your opponent. Doing so would humanize him, and your goal is to demonize him. With this tactic, he states that you can incur your opponent's wrath, causing him to respond angrily, and in many cases, irrationally, which then provides an opportunity to use that irrational response against him.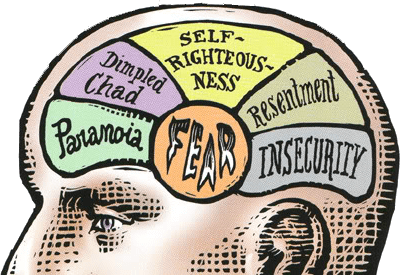 What was Doc Carson speaking of? in part, one of the 12-Rules of Radicals is used by Democrats, here is the rule:
RULE 5: "Ridicule is man's most potent weapon." There is no defense. It's irrational. It's infuriating. It also works as a key pressure point to force the enemy into concessions (Glen Beck);
Here is more of it explained… and exploited:
Ridicule is man's most potent weapon. Conservatives have a tendency to try to win every debate with logic and recitations of facts which, all too often, fail to get the job done because emotions and mockery are often just as effective as reason. The good news is that liberals almost never have logic on their side; so they're incapable of rationally making the case for their policies while conservatives can become considerably more effective debaters by simply adding some emotion-based arguments and sheer scorn to their discourse. This has certainly worked on Twitter, where conservatives keep making the Obama campaign look like buffoons by taking over its hashtags. (TownHall)
We see Democrats and liberals using this tactic all the time, in more-and-more frequency in fact. Well, that aside, here is the response by Republican Senator Ron Johnson to this smear: