In a recent "conversation," Timothy mentioned that a warm winter is evidence for man-caused global warming… and you are a "bozo" to deny this:
Timothy Kershner [said]: Yes, the climate change denial bozos are the worst of the bunch, Des Andrie. Not sure which part they are in denial of the most. Is it the fact that 60 degrees in the mountains of Pennsylvania isn't normal on Christmas day…
I merely ask if people like Timothy mention Philadelphia in 2014, which CBS notes set records:
When I bring up cold weather I often hear, "you don't understand 'weather' versus 'climate'." Likewise, should I say that people like Timothy do not understand weather as opposed to climate?
Bernie Sanders said essentially the same thing, and likewise was torn-up on twitter (Hat-Tip–Weasel):
Young Conservatives notes this disparity between temperatures and global warming activists: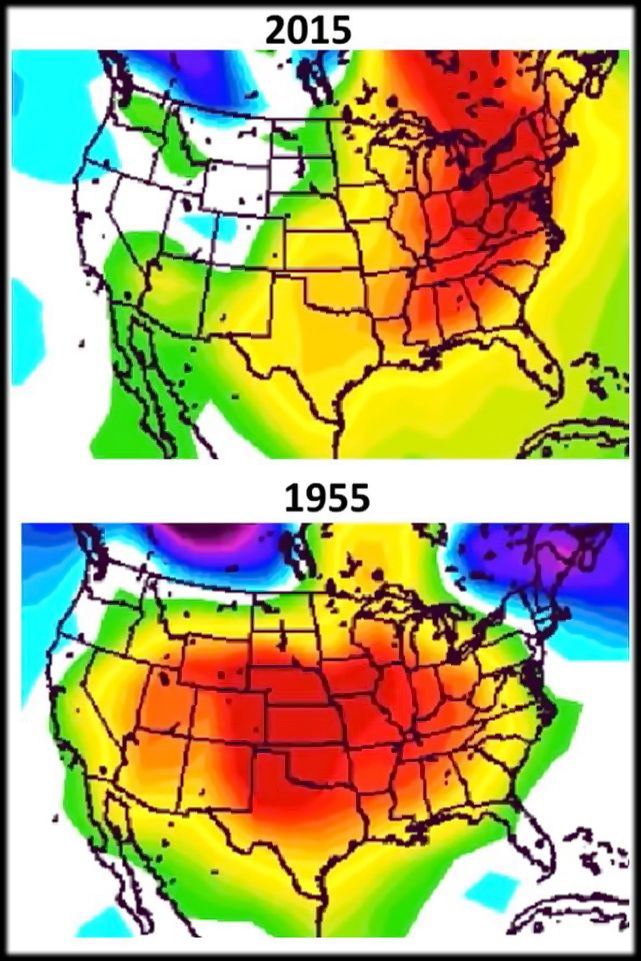 The No Trick Zone gets in on the action: