In the poll, most of the skeptical kids just didn't commit to saying it is round. I think they may have been afraid that they would offend someone — not necessarily thinking the earth is flat.
My favorite rewriting of a headline is this one by LIBERTY DAILY:
Here is more from the article linked:
I wonder if THESE are the kids Obama called smart and were "waiting" for? Does he have there backs?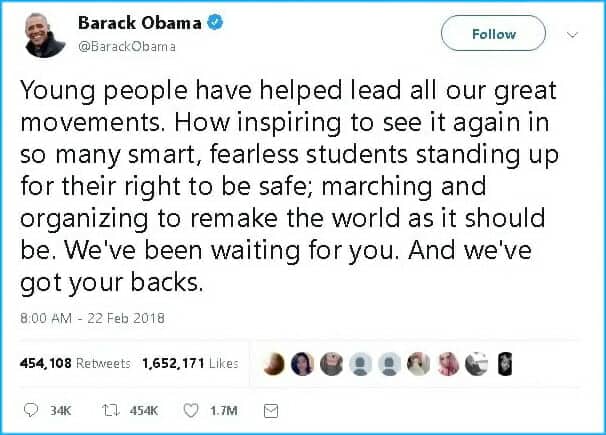 Maybe, just maybe, instead of making NASA an outreach for Muslims, he should of funded them for space exploration?