LIVE ACTION provides us with this update to this mantra:
---
---
---
The following is via Godfather Politics:
See video of exchange between Rep. Cynthia Lummins (R, WY) and the president of Planned Parenthood, Cecile Richards, here.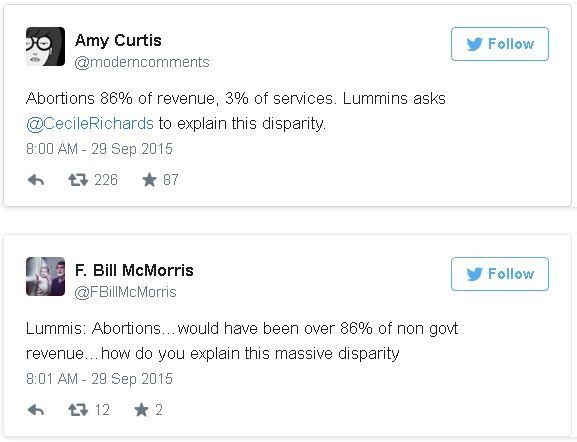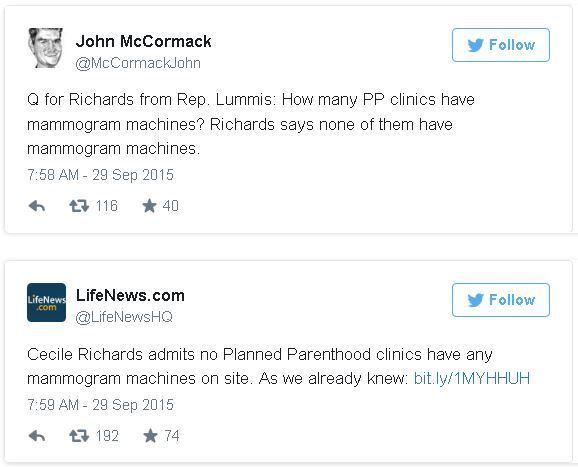 Even the WASHINGTON POST gives it 3-pinochios:
Again, the WASHINGTON POST gives the 3% position three Pinocchios. Here is a website commenting on this:
This next portion comes from a debate I am having [had] on FaceBook, in which I pointed out the very false idea that PPH offers only 3% abortive procedures to women out of their entire health services. Planned Parent "Hood" would like you to believe this three-percent stat… but in reality they are using smoke-and-mirrors:
Here is a graphic showing that CVS almost does all the "health-care" Planned Parenthood does (click to enlarge):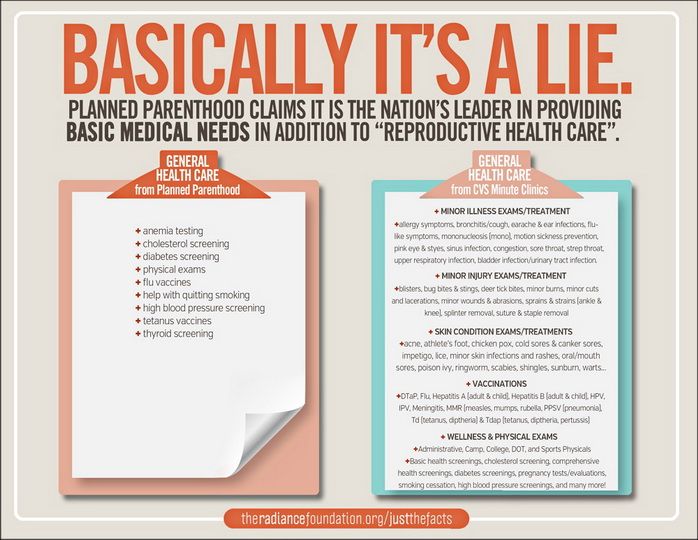 For those reasons, I think this graphic, taken from Planned Parenthood's data, better illustrates Planned Parenthood's activities:
This is how PPHF "cooks the book" if you will (like Enron) in order to look more legit. Take note that a third to [some say] just over half of their income is made from abortions alone. It is a big business… killing infants.
---
Pre-Natal Care & Mammograms
---
(Updated – original was posted Oct 2012)
And from CNS News, via Conservative Women Rock!
Though Planned Parenthood claims that women depend on them for prenatal care, Live Action investigators had an incredibly hard time finding facilities that offered it—though they found plenty offering abortions. Live Action contacted all 41 Planned Parenthood affiliates where undercover recording is permitted by state law, and only 5 facilities out of 97 said they provided prenatal care.
HOTAIR has more:
CHICKS ON THE RIGHT join the chorus as well:
The below information comes from two articles:
For Planned Parenthood Abortion Stats, '3 Percent' And '94 Percent' Are Both Misleading. (WASHINGTON POST)
The Most Meaningless Abortion Statistic Ever (SLATE)