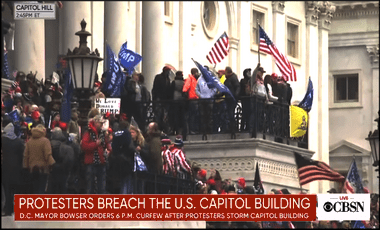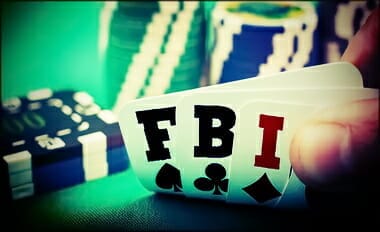 Who is Ray Epps? A mountain of evidence points to him as the lead instigator of the January 6th riots. Yet as the Attorney General's dragnet sweeps up and indicts innocent Americans, why hasn't Epps been charged by the FBI? Join Mark as he raises the question that everyone is asking: Is Epps really a federal law enforcement agent?
While I have known about this for some time and posted links on my Facebook Page for my site…. here are some recent videos explaining Ray a bit and why people are MORE THAN curious. Here is a comment comparing the conflicting ideas to note with more about this Grandma and the "Deprogramming" in American reeducation camps that is being enacted:
Grandma taking selfies gets raided by 20 FBI agents at 4am but this dude on video inciting a "INsUReCtIoN" is free. That should tell you everything
Here is more on her via LAURA INGRAHAM:
THE ABOVE WAS FOR CLARITY OF COMPARISON MENTIONED BELOW
I found this long video interesting and will follow it up with two more as well as a link to REVOLVER'S story on Ray Epps.
Congressman Matt Gaetz and Congresswoman Marjorie Taylor Greene toured the area of the Capitol Complex where alleged federal informant Ray Epps and his team first breached fencing. Right Side Broadcasting News exclusively interviewed the representatives and discussed the investigative reporting by Revolver.News
To Wit….
Two More Videos:
TUCKER
CROWDER