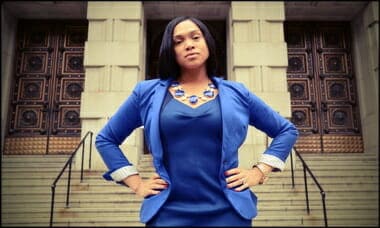 The below is found at The BLAZE:
[fbvideo link="https://www.facebook.com/TheKellyFile/videos/vb.1413426908872170/1831856457029211/?type=2&theater" width="690″ height="400″ onlyvideo="0″]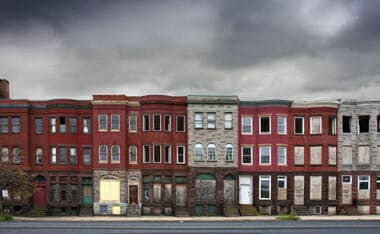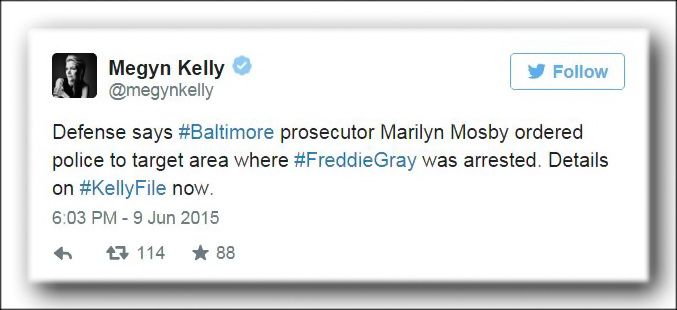 The same Baltimore state's attorney who basked in the national spotlight after arresting sixofficers in the death of Freddie Gray, who died after being arrested in a police drug crackdown, was behind the order for the police crackdown in the first place, internal documents Baltimore Police memos show.
More from The Blaze:
About three weeks prior to Freddie Gray's death, Baltimore city state's attorney Marilyn Mosby instructed police to target the intersection where the controversial encounter began with "enhanced" drug enforcement efforts, defense attorneys for the six officers charged in the case revealed on Tuesday.
In a March 17 email, the division chief of Mosby's "Crime Strategies Unit," Joshua Rosenblatt, outlined the instructions he was apparently given about suspected drug dealing:
"State's Attorney Mosby asked me to look into community concerns regarding drug dealing in the area of North Ave and Mount St," he wrote.
[….]
"This is a case where the witness and the prosecutor are one and the same," defense attorneys argued in court, according to the Baltimore Sun….