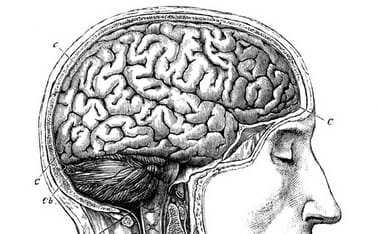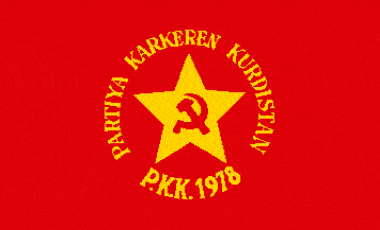 Kurt Schlichter fills in for Hugh Hewitt and the beginning of the show focuses on his article titled, "Critics Aghast As Trump Keeps Word About No More Wars". Kurt makes great points about the Kurds in Syria we were working with to defeat ISIS… and the endless type wars Trump promised to end. Good opener (and I included some of the back-n-forth between the producer and Kurt). See more about the PKK at WIKI.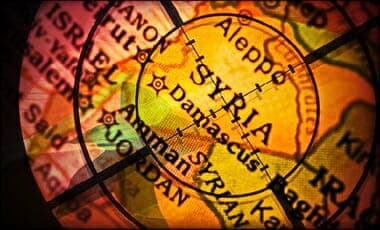 UPDATED INTERVIEWS ADDED:
Hugh Hewitt talks with Florida Congressman Michael Waltz (against the pull back to defensible lines) and Arkansas Senator Tom Cotton (for the pull back to defensible lines) about the Syrian issue with the Kurds and Turkey, impeachment, and China's LOOMING threat.
(PREVIOUS UPLOAD) Hugh Hewitt quickly summarizes the Kurdish conundrum the U.S. finds itself in in Syria. Brings some even keeled thinking to a topic ginned up by hawks (of which I am one).