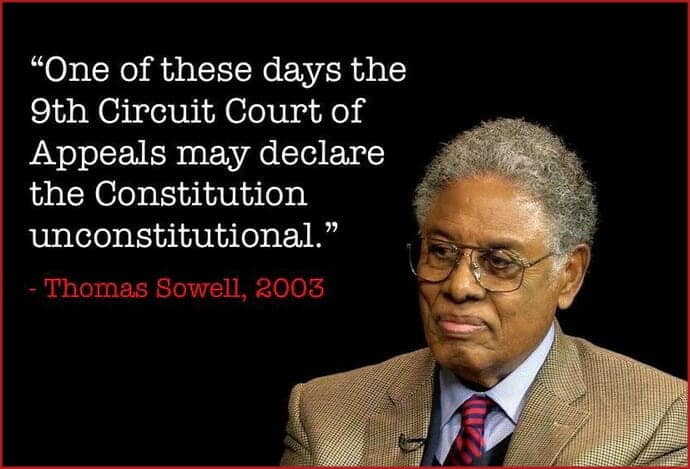 I isolate Hugh Hewitt's discussion with Senator Cornyn (R-TX) regarding the 9th circuit judges Jeff Flake blocked. I include Hewitt's reading of the WALL STREET JOURNAL Opinion piece, and his finishing excoriation of Jeff Flake.
LEGAL INSURRECTION notes that,
The Democrats would HATE-HATE-HATE America to know there is a conservative gay movement.