(This is the bringing together of two older posts from 3-years ago with the addition of Dr. Sommers' video just below)
GENDER EQUALITY
A DEBATE ON THE PEACE-INDEX
In a prolonged debate about the above "poster," one young gentleman brought up an issue I hadn't really encountered all that much in my years of discussing like topics. So I wanted to isolate it and post it here for other "arm-chair apologists." I will post his an my discussion on the matter of the "global peace index."
Challenge
First Response by Me:
Second Challenge:
My Second Response:
"It's become common knowledge that Denmark, Sweden and Norway routinely rank highest on lists of the world's happiest nations…" (The World's Happiest Countries Take The Most Antidepressants)
(As usual, all graphics/pics are linked to other resources.) Often I hear about how much lower the crime rate is in Europe, at times having the "Peace Index" thrown into the conversation without any meditation on what exactly this "index" says. Happiness is another moniker often thrown around without any comparisons of "what constitutes 'happiness'." So lets deal first with happiness, and then get into the peace index and gun-control/stats.
HAPPINESS
What constitutes happiness between the States and Europe? Let's delve — quickly — into this topic via Forbes (2006):
Why indeed.
I think this is answered a bit later in a newer poll/study, found at Live Science (see also FoxNews):
American happiness is a pursuit important enough to include in one of our Founding documents, right next to life and liberty. This "pursuit" we are use to (and is being harmed/deformed by the welfare state growing larger) creates innovation. For instance David Mamet notes the following:
In my family, as in yours, someone regularly says, "Hey, you know what would be a good idea … ?" And then proceeds to outline some scheme for making money by providing a product or service the need for which has just occurred to him. He and the family fantasize about and discuss and elaborate this scheme. Inherent in this fantasy is the unstated but ever-present truth that, given sufficient capital and expertise or the access to the same, the scheme might actually be put into operation (as, indeed, constantly, throughout our history, such schemes have), bettering the lives of the masses and bringing wealth to their creators. Do you believe such conversations take place in Syria? In France?
David Mamet, The Secret Knowledge: On the Dismantling of American Culture (New York, NY: Sentinel Publishing, 2011), [FN] 120.
Some can be happy with less pay and trusting the state will care for them enough to go on 12-week vacations. While doctors, for instance, may enjoy a month-long vacation in France [mandatory vacation], this "happiness" rather than hard-work often has deadly consequences, one being — for instance — nearly 15,000 people dying in a heat wave in France in 2003 (a record for Europe… previously Italy held it with 3,000).
…Health Minister Jean-Francois Mattei has ordered a separate special study this month to look into a possible link with vacation schedules after doctors strongly denied allegations their absence put the elderly in danger. The heat wave hit during the August vacation period, when doctors, hospital staff and many others take leave…
So Europe being "happier" than the United States is something of a misnomer.
FAUX HAPPINESS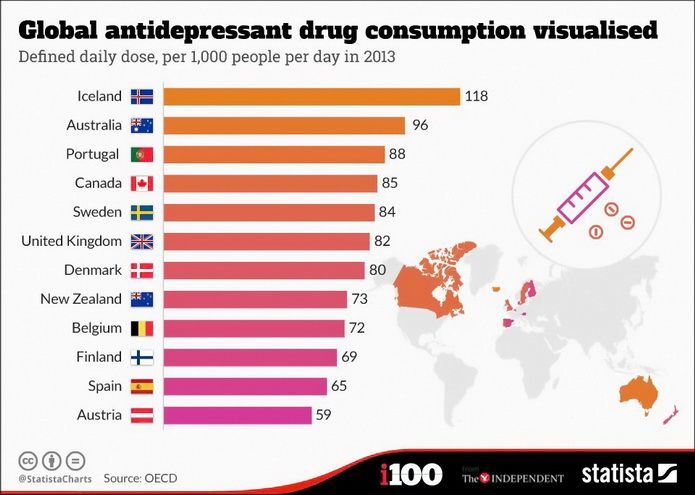 About the above graphic:
"Life, Liberty and the pursuit of Happiness." We pursue it, not expecting government to provide it for us. If government doeas, a simple economic law states — basically — that creativity is squelched:
PEACEFUL/SAFE
When people do, austerity more-often-than-not leads to riots and collapse. And why in many European countries the EU is being rejected, and conservative parties are getting landslides (like UKIP in the UK). People are fed up with horrible health care, no incentive to succeed, taxes, crime, and immigration issues.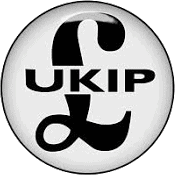 Okay, I feel my point has been made. Innovation comes by a drive to work hard, as much as you wish in fact… whereas Europe forces people to work less, and thus is stagnant in relation to this said innovation. What about crime rates and violence, yes, even gun violence? Lets see. Firstly, I deal with some of the more pressing issues with the Peace Index here. But in this conversation, I wanted to deal with violent crimes… which include more than gun violence. As Europe gives birth to a generation divorced of their cultural heritage, you will see a rise in violence, and then a rise in reaction to it. Maybe an over-reaction?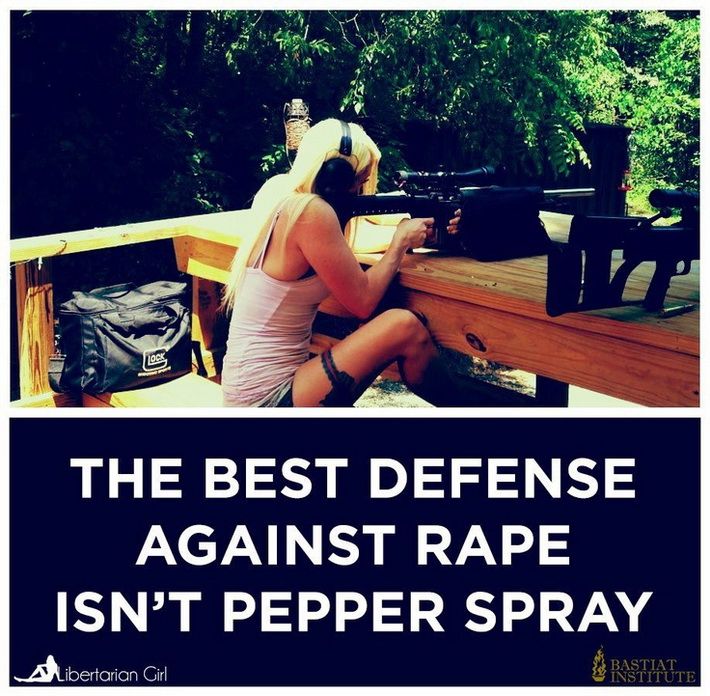 VIOLENCE
Firstly, if you are an in-depth kind of reader, at this link you will find multiple debates and appearances of John Lott on CNN and other programs discussing gun crime. But let's deal with a place that has for years made gun ownership illegal, the United Kingdom. Here is the headline from The Telegraph on the topic:
Which segways into a recent comparison in crime and gun-control in a Wall Street Journal article by Joyce Lee Malcolm, entitled: "Two Cautionary Tales of Gun Control: After a school massacre, the U.K. banned handguns in 1998. A decade later, handgun crime had doubled." Here is an interview of her in regards to the article, followed by excerpts from said article:
Of course America's worst massacre involving a school is the Bath Bombing (below), Michigan (1927). And a bomb killed 168 people in the Oklahoma City Bombing. So if someone wants to kill another… no amount of government regulation will decrease this fact: