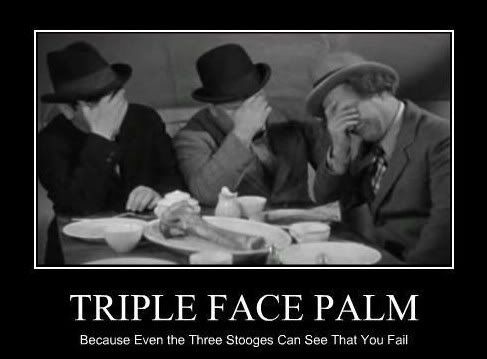 Via NewsBusters and MRCTV:
ELEANOR CLIFT: The capital gains has not always been at 15 percent. You know, when Reagan came to town, the marginal rates were very high, and he got money as a movie actor, so he wanted to bring those down which he did. When the Bushes came into office, they wanted to reduce capital gains because a lot of their money came from investment income. The 15 percent, [Camera pans to Zuckerman doing double facepalm], the 15 percent we arrived at when W. Bush was in office, and it has not always been that low.
Got that? Reagan and Bush only cut taxes to help themselves. It had nothing to do with stimulating the economy.
I agree with Mort [to the right].