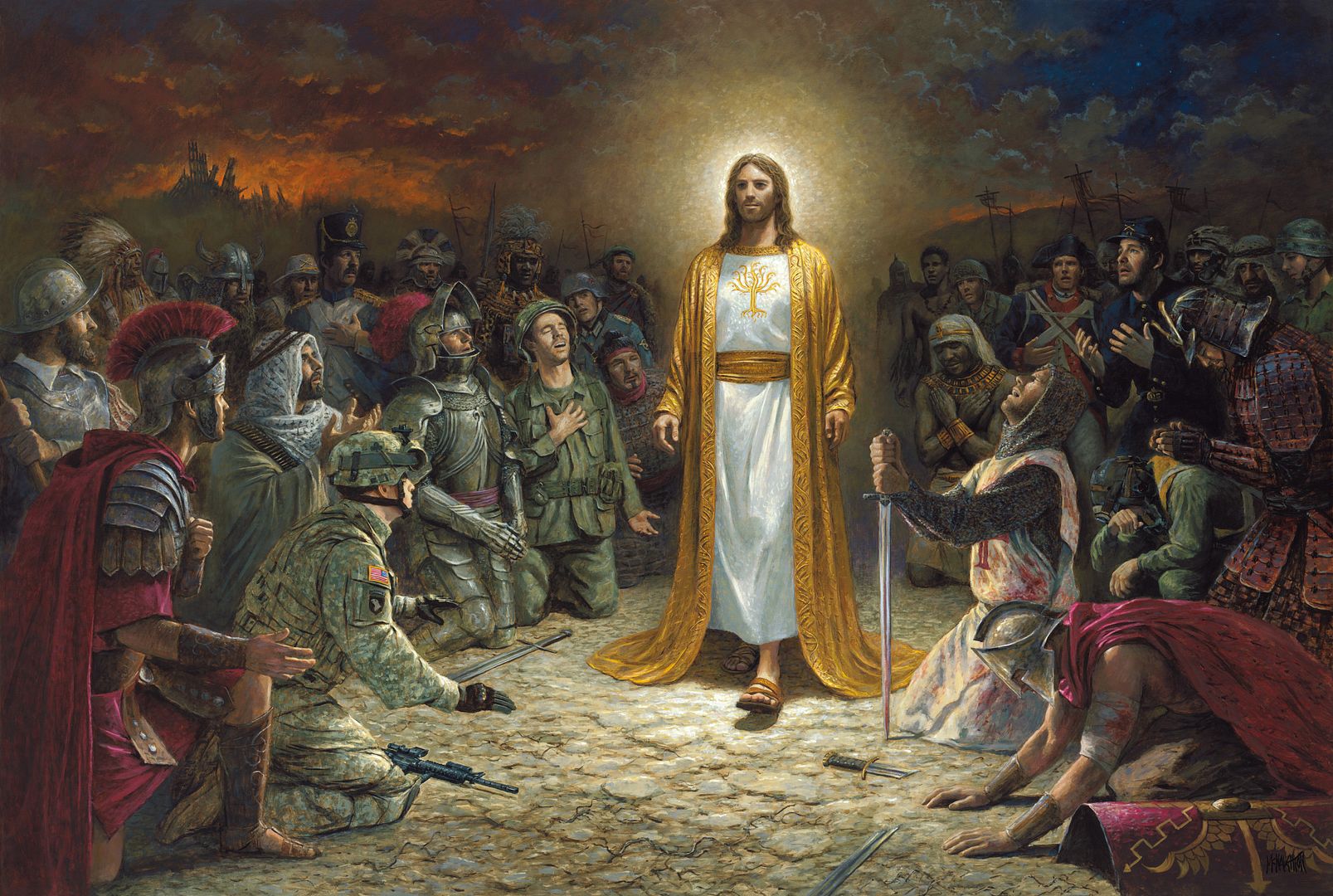 I have been reading over PSALM 145 a few times… meditating on the Song calling us to action, to praise of our Lord, and the like. Verse 10 stood out a bit to me, I will explain. But first, here are a few different versions of the same verse:
I noticed a split here… almost a change in "who" was being spoken of here. The first section included ALL of creation… everything in it. The second section of that verse seem to delineate a separated people. In supporting the idea that this first part is speaking to every being within creation (even creation "itself") is again noted at the very end of the Psalms:
Let everything that breathes praise the Lord. Hallelujah! (CSB)
Everything that breathes are not regenerated. This includes, in my thinking, even the unregenerate — since the breath. I started to think of verses such as Revelation 5:13; Isaiah 45:23-24; Philippians 2:10-11, and the like. Of course we are all familiar with this Philippians verse:
"so that at the name of Jesus EVERY KNEE WILL BOW, of those who are in heaven and on earth and under the earth, and that every tongue will confess that Jesus Christ is Lord, to the glory of God the Father" (NASB).
Here is some in-depth commentary on this verse:
Likewise, I was drawn to REVELATION 5:13 as connected to this Psalms and it's future ruminations:
This verse drips with this distinction I noted in Psalm 145:10. Here are a [more than] few commentaries on Revelation 5:13 —