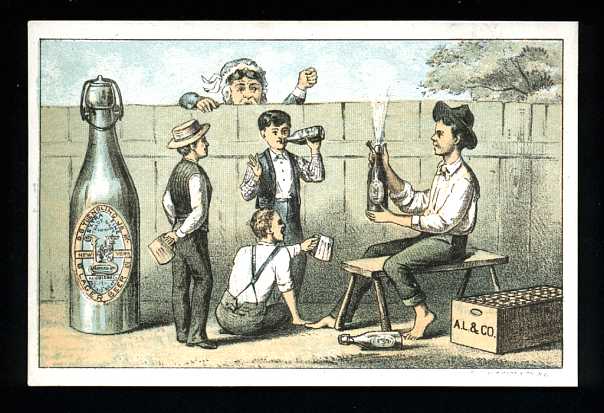 Christian owned alcohol shops in southern Lebanon receive threats from Muslim groups
Protests have been made and threats issued over recent months against Christian-run shops that sell alcoholic beverages in the South of Lebanon, a 'feudal' territory 'belonging' to the Shiite Islamic Hezbollah movement and its militias….
Algeria on the verge of closing down all Bars, banning all Alcohol
The two, Hachemi Sahnouni, who helped found the Islamic Salvation Front, and Abderazak Zeraoui Hamadache, said that alcohol is "perverting our youth and destroying our religious morals."
The call to close all bars recalls the period referred to as the "black decade" in the 1990s when extremists imposed their will on many villages and cities.
Liberal-run city of Portland, OR moves ahead with ban on Beer sales downtown
….If the OLCC gives the city the green light, stores would not be able to sell single containers of malt liquor or domestic beer over 22 ounces, or malt liquor or domestic beer with more than 5.75 percent alcohol. They also wouldn't be able to sell wine with more than 14 percent.
And this:
Originally, the target area included Old Town, Goose Hollow and the downtown core but now the OLCC is now looking at adding the Pearl District and Northwest 23rd Avenue to the roster
Note – The Portland city council is entirely Democrat. Additionally, the Mayor Sam Adams (yes, that's his real name) is also a Democrat.