President Trump honored their daughter at his address; Elizabeth Alvarado and Robert Mickens speak out on 'The Ingraham Angle.'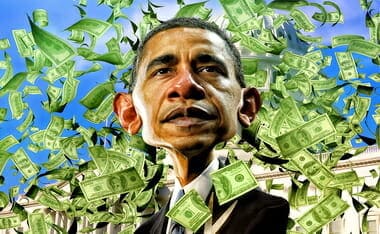 Larry Elder tackles in a short clip Obama's hypocritical elitism in his last State of the Union Speech (2016). In this clip "The Sage" shows that even left-leaning media types document this hypocritical history.
Enjoy this short upload.
For more clear thinking like this from Larry Elder… I invite you to visit: http://www.larryelder.com/ ~AND~ http://www.elderstatement.com/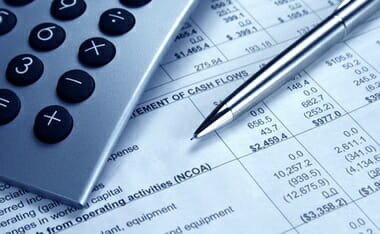 Obama had said during his State of the Union speech on January 20, that a small business owner should be able to file taxes "based on her actual bank statement instead of the number of accountants she can afford."
However, Cramer, co-anchor of CNBC's "Squawk on the Street," said on January 21, that Obama's very own health insurance initiative had already increased, rather than decreased, the complexity of tax accounting for small businesses.
Cramer said that the president's statement was "a little out of sync with what's really happening," because Obamacare had actually increased small businesses' dependence on accountants. 
"You have to hire accountants to deal with ACA, the Affordable Care Act. You can't figure it out without them," Cramer said….