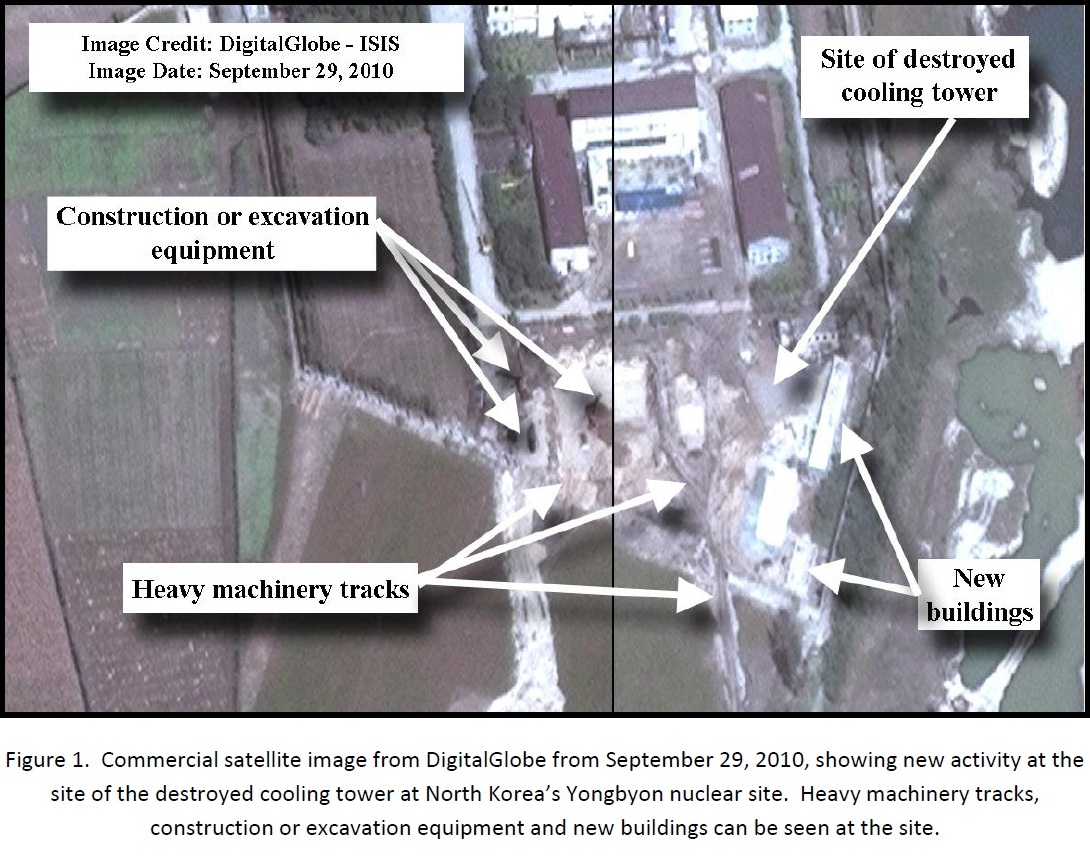 Jane's has this info on possible intentions behind North Korea's actions (see this site as well):
Korea experts are trying to establish whether North Korea's shelling of a South Korean island is linked to recent disclosures about Pyongyang's nuclear programme.
In a report published on 20 November US nuclear scientist Dr Sigmund Hecker confirmed Jane's reports of activity at Yongbyon Nuclear Complex in North Korea, where an "ultra-modern" uranium enrichment plant is in operation.
On 23 November North Korea fired more than 170 artillery rounds at the island of Yeonpyeong in what it said was a response to "provocative" Republic of Korea (RoK) Navy exercises.
L Gordon Flake, executive director of The Maureen and Mike Mansfield Foundation, said that although there was unlikely to be a direct link between the nuclear revelations and the artillery attack, Pyongyang was using low-intensity and low-risk tactics to recapture the initiative in dealing with the international community.
Flake said "North Korea is not looking for escalation", but added that the attacks left South Korean President Lee Myung-bak with "no good options" and put the US on the back foot.
Scott Snyder, director of the Center for US-Korea Policy in Washington, DC, said that he had "not yet found compelling evidence to suggest that the two incidents are linked".
For the guys who want to know other possible attacks against North Korea, an article over at Debka is quite a read: