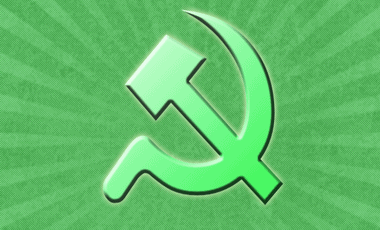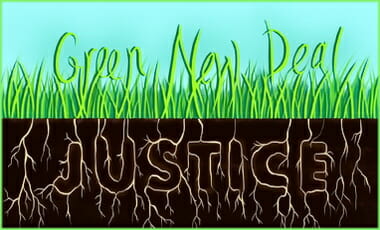 Unable to get an answer from the panel on whether the Green New Deal would require the government to set up a "vacation commissar," Cheney asked who among them supports Ocasio-Cortez's proposal. (DAILY CALLER) This is how I introduced this video on Facebook:
BOOM, this is the Cheney I remember tearing up Leftists on CNN. I always thought (years ago) that she should run for President.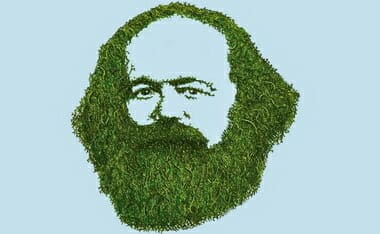 This is more of some commentary by Hugh Hewitt on The Green New Deal. Hewitt makes the point that this isn't socialism, but Communism. Jonathan Swan of Axios (TWITTER) joins Hugh in discussing the utter lack of thought involved in this New Green Deal.
Hugh Hewitt reads through the Green New Deal and has some fun time with the grammar and lunacy of the text and ideas. I include TARZANA JOE'S (below) poem dealing with the New Green Deal. Long but informative.
POEM: