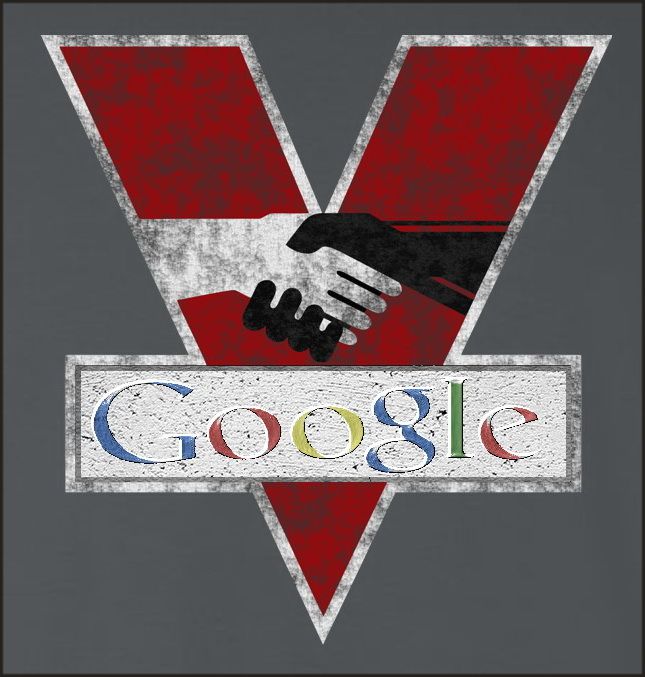 These are three great short commentaries on the issue at Google which will soon creep into YouTube policies. The first commentary is the Simpson's almost prophetic dealing with this a decade ago:
Before continuing let me post and expand (with extra links) on a GAY PATRIOT post that tackles this insanity — and yes, Christian's being forced to bake cakes via the weight of the state but other's not being forced to bake cakes for other situations is telling.
(Even selling blueberries is deemed hate!) CEO's being fired for contributing to tradition marriage causes, the lamenting of alternative news choices, adoption agencies no longer able to adopt out children to loving families, etc — all causes me to say unless something changes, we [conservatives] will be rounded up into ghettos:
(Louder w/Crowder) Following Google's viral debacle and the firing of James Damore's "anti-woman manifesto", we decided to do some digging to find out just how "diverse" Google's leadership actually is! Hint: they're all hard core liberal SJW activists!
If Google Ads uses an algorithm to tell if the person shopping online is a female or male… is that sexist? Gender imperialism?
(Black Pigeon Speaks)