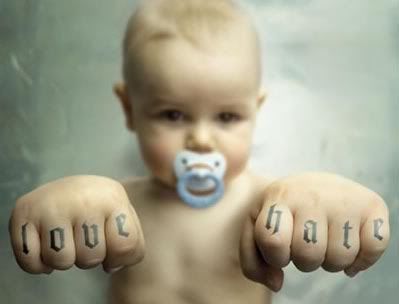 News Busters posted something that goes well with an old graph I post often… sort of like a "rub in your face fact" I like to put on the screen to irk passerbys. Here is the NB post followed by the graph:
According to a recent poll, likely voters get their political news primarily from cable television. Among cable channels, 42 percent, a plurality, watch Fox News for its political coverage. Only 12 percent said they watched MSNBC. What's more, most likely voters don't like or have never heard of MSNBC's prime time talent.
The poll, conducted by Politico and George Washington University, used a sample split evenly between political parties – even slightly favoring Democrats in some areas: 41 percent of respondents identified as Republicans, while 42 percent said they were Democrats. Forty-four percent said they usually vote for Republicans, while 46 percent answered Democrats. Forty-eight percent voted for Obama, while only 45 percent voted for McCain.
Even among this group, Fox News is by far the most popular cable outlet. CNN comes in at second, with 30 percent. A sorry MSNBC brings up the rear.
MEDIAite goes further with the stats:
Also not surprising: Fox News hosts wield a great deal of influence over the political discourse in this country:
Bill O'Reilly was rated as having, by far, the greatest positive impact, with 49 percent of respondents rating him positively, and 32 percent negatively. Glenn Beck was the second most-positively rated personality, with 38 percent of respondents saying he had a positive impact, and 32 percent saying he had a negative impact.
Rush Limbaugh meanwhile is losing steam and far more people dislike him than like him (36%-52%). Here's the surprising part however: Very few people polled had heard of Rachel Maddow.
MSNBC's personalities were largely ranked as unknown by respondents: 70 percent said they had never heard of Ed Schultz, 55 percent said they had never heard of Rachel Maddow and 42 percent said they had never heard of Keith Olbermann…