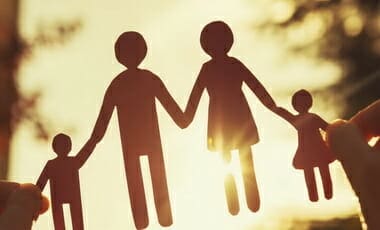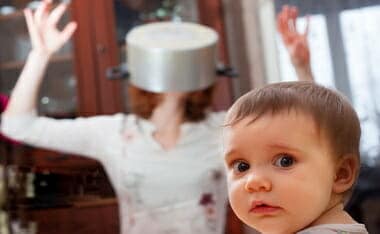 Updated with Paul Watson's excellent video:
Please take note I said many in the post title… I didn't say all. But this is the majority I am speaking of. There are always exceptions to the rules.
Another Example, Via Mail Online:
"He made so many promises. We thought that he was going to be – I shouldn't say this at Christmastime, but – the next messiah." "We"? The media? The left? Both?
(NewsBusters) It's also worth noting that this came the day after the Washington Post said Obama was responsible for three of the top ten biggest Pinocchios of the year, and five days after PolitiFact awarded him the Lie of the Year.
Some messiah, Barbara.