Respond to the PC Crowd and the "COEXIST" Mantra with RPT's Bumper Sticker – $6.00 (click graphic to see it on a truck). Thick weather & sun resistant  vinyl. Dimensions: 10″  x  3-1/4″


Also, Three stores I support are below:
10% Off Merchandise Deal for Knowing Me-Papa G
Tell Em': "I want the PapaG Discount"
Tragic Mountain is costumes, and Largemouth Industries is clothing. Stuff for the ladies can be found at Skirt Star.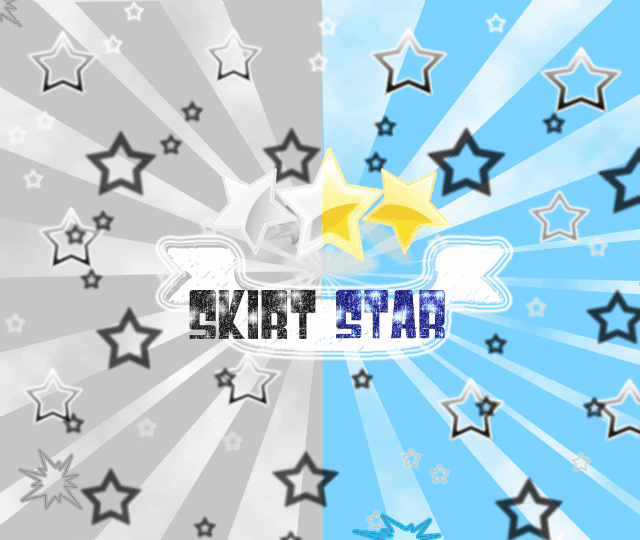 (coexist liberal response answer bumper sticker conservative political correctness ecumenism Islam Buddhism Christianity)