…Still Has No Plan To Get $400B A Year For It (HOTAIR).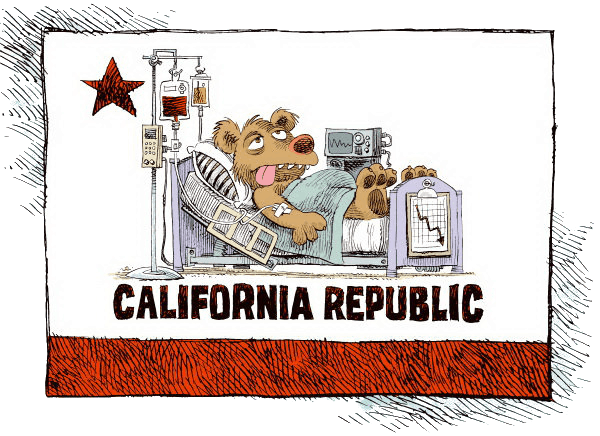 I bet people are scratching their heads thinking, "wait… 400-billion a year? I though it would be free?" Now it is headed to the Assembly:
…The measure would have died if it failed to clear the Senate this week. Democrats said they wanted to keep it alive as the Assembly tries to work out a massive overhaul of the state health care system.
More from BREITBART: