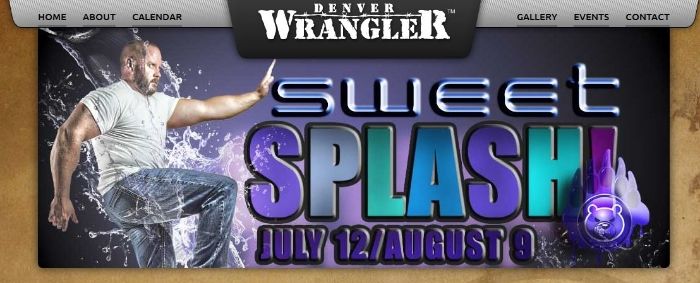 Gay Patriot writes about a recent logical conclusion of the Gay Left and their wanting to force private businesses to participate in gay wedding celebrations. With all the BIG government laws their is surely an aspect of backfire involved… I mean, the BIGGER government gets, the smaller the individual is:
Gay Patriot proceeds to explain the bars target audience, what in the gay lifestyle apparently are called "bears"?
Indeed, if wanting to strip one's self of individual rights and freedoms… well done. But some gays "GET IT" and fight for freedom!