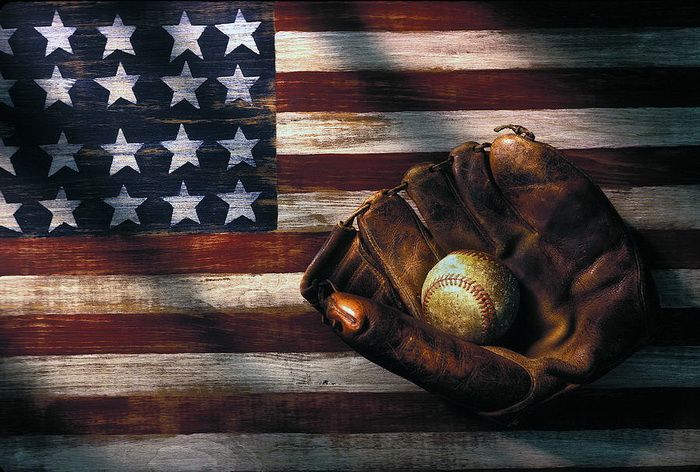 (Link in pic)
I don't normally post anything else today other than my "Memorial Day" post, but this is fitting, and Patriot. It comes by way of Libertarian Republican:
Before the NCAA Softball Regional game between the University of Louisiana-Lafayette and Baylor University (May 19), it was announced that there would be no playing of the National Anthem. (This was the third game of the day, and the National Anthem had been played prior to the first two.) 
The fans had another idea. They sang the national anthem.