THE HILL notes that Schumer is concerned… I wonder if this same concern swept over him with Clinton?
You don't think firing 93-U.S. Attorneys was putting "ongoing investigations at risk"?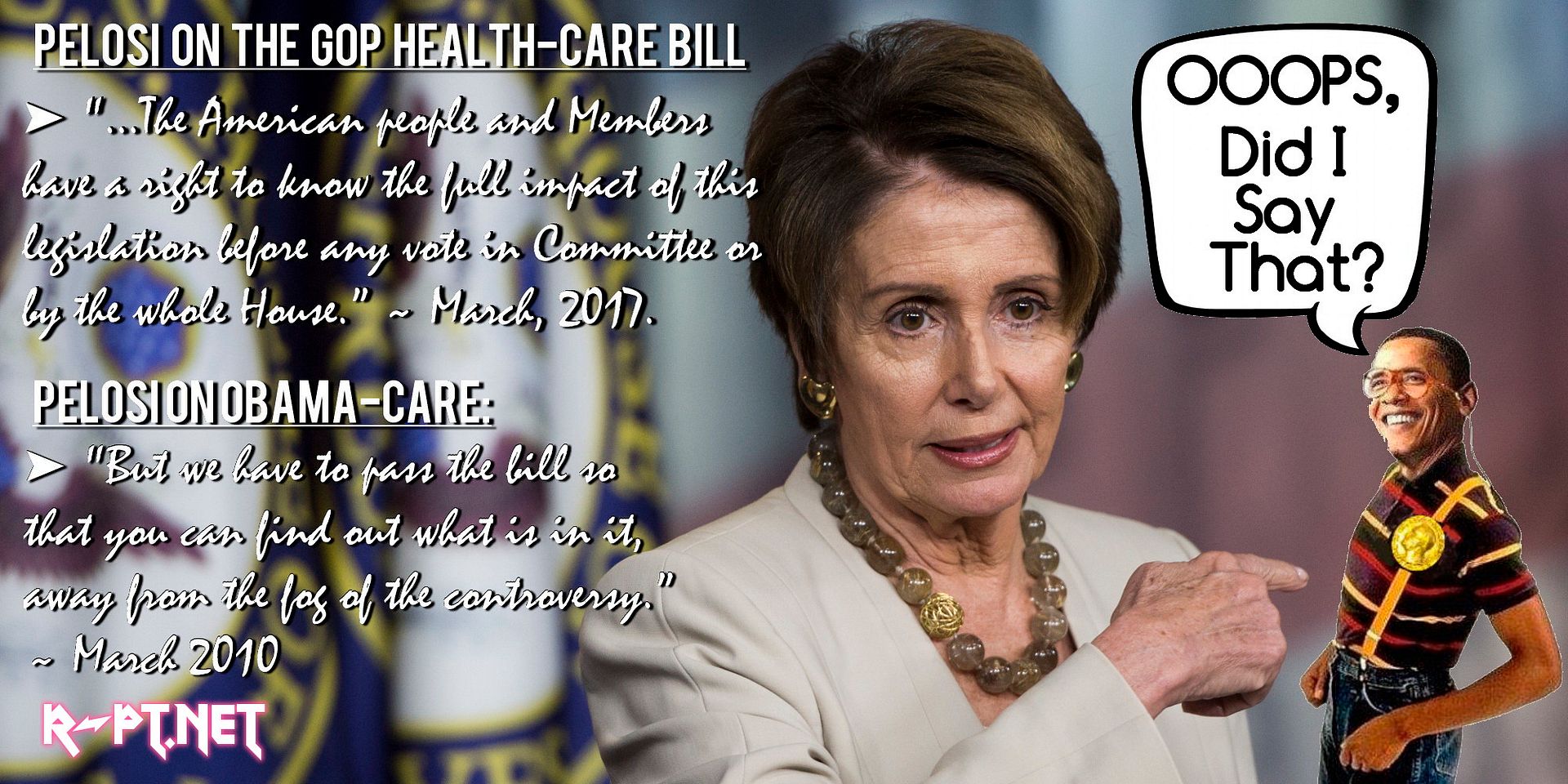 Pelosi about GOP health bill:
➤ "…The American people and Members have a right to know the full impact of this legislation before any vote in Committee or by the whole House."
Pelosi on Obama-Care:
➤ "But we have to pass the bill so that you can find out what is in it, away from the fog of the controversy."
Are Democrats serious right now!